LIBRETTO

Jason And The Argonauts was commissioned by The Royal Albert Hall and set to music by Howard Goodall.

The work was premiered at the RAH on June 23rd 2004. The full text was published in Poetry Salzburg Review.

Songs, or poems set to music, have been recorded by a number of Irish artists, by the Breton musician Alan Stivell, and by the Choir of Christ Church Oxford, among others.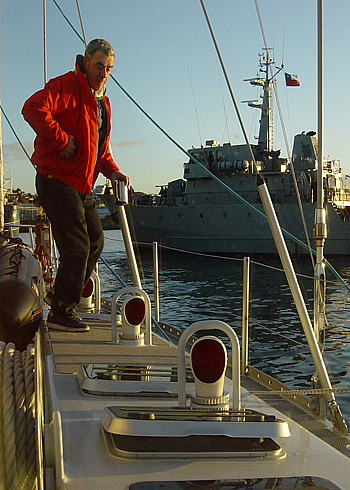 Theo Dorgan